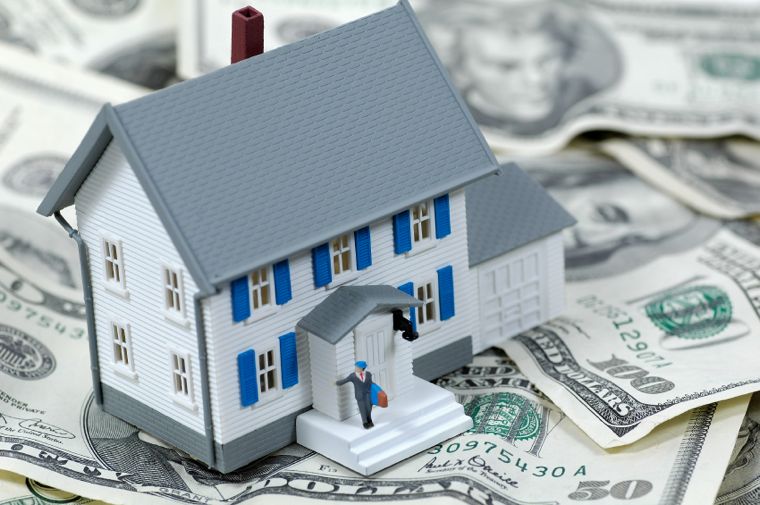 A List Of Beautiful And Brilliant Ideas For Renovating Your Ski Lodge
If you are one of the lucky people to own a winter park real estate or even a ski lodge, it is a must that you choose and create the best design for them. During the ski season, you can invite all your friends, loved ones, and even corporate clients to your ski lodge and all of them will be impressed with the work you have done.
Contrary to the belief of many, you don't need a huge amount of money to create a minimalist design theme for your ski lodge. In this article, we will be discussing some good ideas that you can try if your want to give your ski lodge a fresh new look.
1. Get rid of all the clutter in your ski lodge.
Don't you forget that clutter is the mortal enemy of minimalism. This is the reason why you must never let clutter take over your entire ski lodge. Collect all of your ski equipment and small trinkets and start putting them in a box. There should be no exceptions, be ruthless and don't spare any of those antlers and even the trophies you were able to get when you were in your 20's. These cherished possessions will not look good in your ski lodge, instead, you should place them inside your main family home.
It is advisable that you only retain one or two attractive pieces that you think matches the overall design of your ski lodge, the rest should go away. Once this is finished, you should be able to see only your furniture, a few ornaments, and a handful of good artworks.
2. Pick a good furniture for your ski lodge.
The furniture you should choose must be comfortable but at the same time fit your minimalist design theme. Pick a furniture with a simple design and avoid those that are too detailed. After choosing the right furniture for your ski lodge, it is best to remove your drapes and replace them with energy-efficient blinds.
3. Include innovative storage spaces in your design.
It will benefit you a lot to create good storing spaces for your things in order to make sure your ski equipment is kept out of sight when you are not using them. Aside from the fact that adding a few storage cupboards will give you storage space, it will also make your ski lodge more stunning and beautiful.
4. Your ski lodge should be warm and cozy.
If you want your ski lodge to be unique and you don't like to put a large fireplace in it, you can install a log burner to provide your guests with heat. It is also good to add large church candles in regular stands because this contributes to the warmth of the entire room.
Feel free to use this article as your guide and you will have the perfect ski lodge in no time.